BACK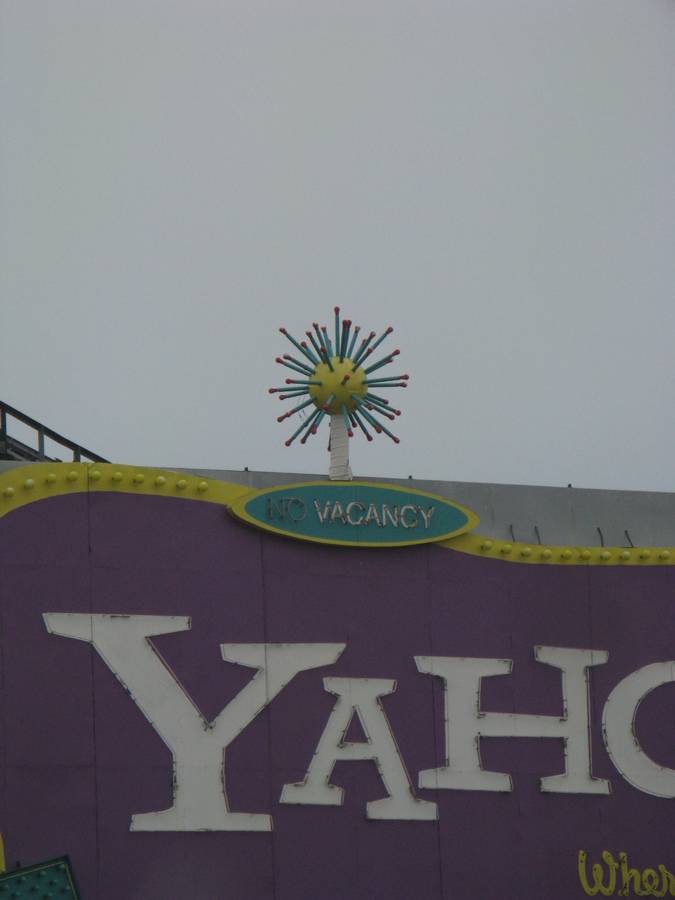 RESEARCH - PUBLICATIONS



COMPUTER MUSIC AND LIVE ELECTRONIC PERFORMANCE

Peter Plessas "Authenticity, originality and the idea of musical interaction in Nono's works with live electronics"
Utopian Listening: the Late Electroacoustic Music of Luigi Nono Technologies, Aesthetics, Histories, Futures.
International Conference March 23-26 2016, Tufts University, Medford, MA

Peter Plessas, Guillaume Boutard "Transmission et Interprétation de l'Instrument Électronique Composé"
Actes des Journées Informatiques Musicale 2015, Montréal
[PDF]

Peter Plessas "A Report on performing Voi(Rex) in 2014"
A documentation on performing the electronics in Philippe Leroux' "Voi(Rex)" during a series of concerts in 2014
[PDF]


SPATIAL AUDIO CAPTURE AND REPRODUCTION

Peter Plessas and IOhannes m. Zmoelnig "The IEM Demosuite, a large juke-box for the MUMUTH concert venue"
Linux Audio Conference 2012
CCRMA, Stanford University, CA, USA
[PDF]

Peter Plessas "Beyond Point Sources"
Presentation given at GDIF SpatDIF Meeting, May 2010, IRCAM

Peter Plessas, Franz Zotter "Microphone arrays around rigid spheres for spatial recording and holography"
Fortschritte der Akustik, DAGA 2010 Conference, Berlin Germany
[PDF]

Peter Plessas "Rigid Sphere Microphone Arrays for Spatial Recording and Holography"
Diploma thesis in Electrical Engineering - Audio Engineering
Submitted Nov 2009 at the IEM Graz
University of Technology Graz
University of Music and Performing Arts Graz
In collaboration with CNMAT and Meyer Sound Laboratories
[PDF]
Abstract:
This work is a treatise on three-dimensional sound recording. It explores the suit-
ability of spherical microphone arrays in music recording. A detailed discussion of
spatial audio theory culminates in a unified representation of sound fields using the
spherical harmonic transform. Diverse and alternative array architectures are sim-
ulated with regard to their performance. A mathematical model using a new error
measure is given and employed in the evaluation of different array layouts and their
possible imperfections. An implementation of the algorithms is shown and verified
in test recordings using an actual array construction. The obtained results lead to
an analysis and to possible improvements for the hardware and signal processing
chain.